The perfect present : useful and fun.
Get TEMO for yourself or someone you love.
Perfectly designed for small craft: Get out on the water with zero constraints and 100% pleasure ! !
And guess what, it's Made In France
With TEMO, rediscover the pleasure
of your dinghy
and make your sea or fishing trip easier.
Sea, lake, river, for fishing or for a leisurely outing, with TEMO,
access all waters!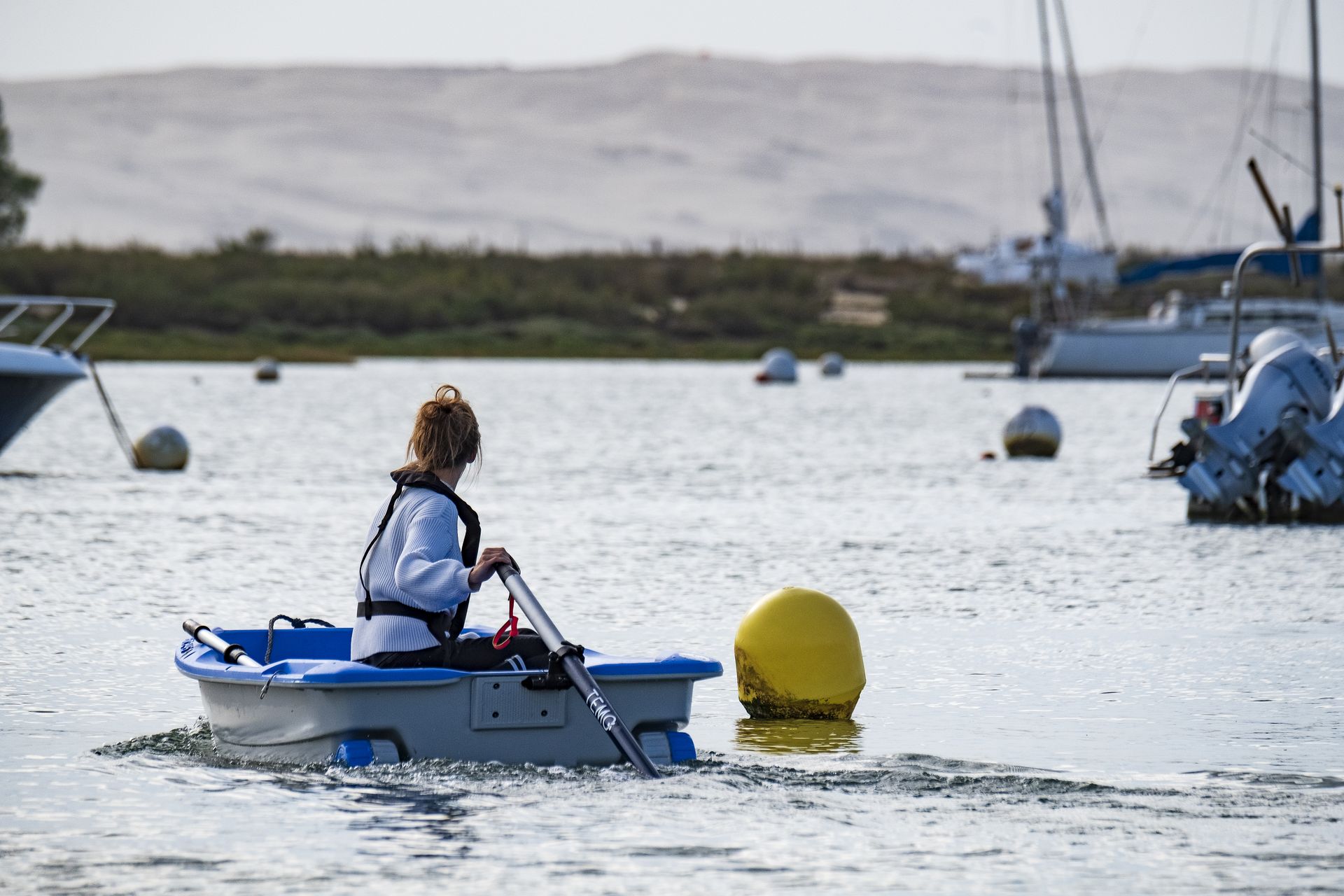 The first solution for electro-portable propulsion.
TEMO is neither an oar nor a motor, it is a new generation propulsion system. Inspired by urban mobility and electro-portability, we have created TEMO: a new electric propulsion solution that combines the lightness of an oar with the effect of an outboard.
It will make you think of an electric scull or a reminiscent of the famous Thai longtails. We have taken the best of both and upgraded it to offer you a confortable way to reach your boat without getting tired.

SIMPLICITY, ERGONOMICS & PORTABILITY.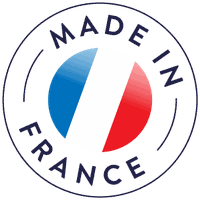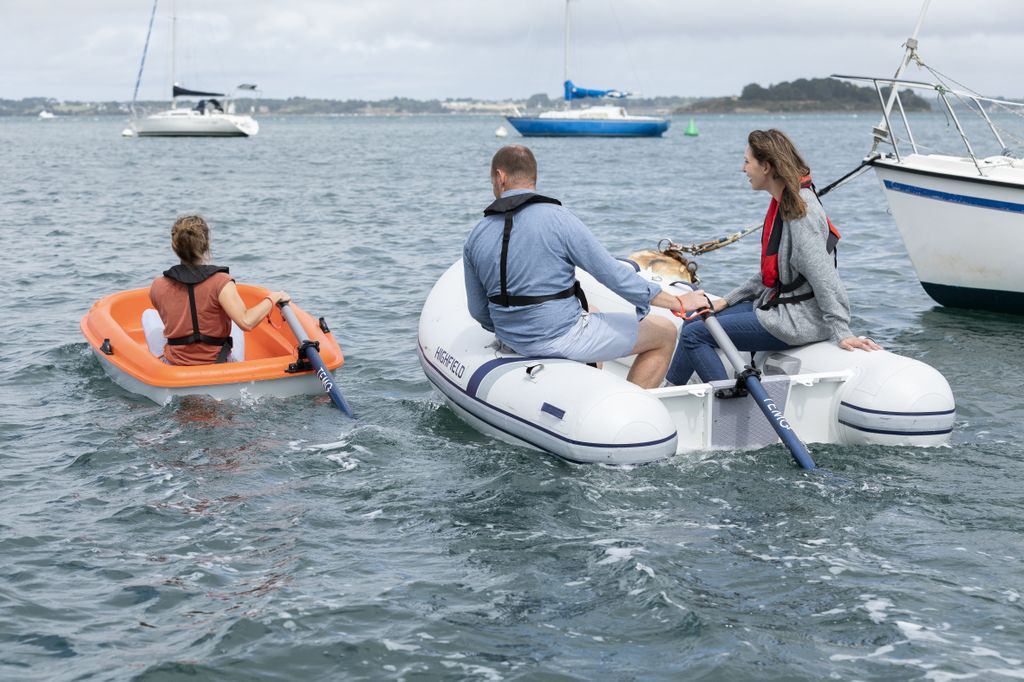 The TEMO crew
---
TEMO is first and foremost a story about enthusiasts and entrepreneurs who have above all the desire to facilitate the practice of yachting and allow everyone to better enjoy their sailing!
TEMO acts
---
TEMO is mobilizing alongside the SNSM (the French Sea Rescue) of Pornic and donates 10€ on each sale of its propeller to the station. Together we support the volunteers who daily ensure our safety at sea and on the coast.
The upcoming TEMO meet-ups
Nous vous donnons rendez-vous pour les principaux salons et évènements nautiques :

BOOT DÜSSELDORF
Let's meet in Germany during the BOOT exhibition in Düsseldorf, 23-31 January 2021 Find out more