Since the beginning of the adventure, we've been working with institutional partners and local industrialists, every bit as concerned as we are to develop TEMO with a responsible and quality commitment.

To manufacture TEMO, the team has surrounded itself with renowned experts, all based between Brittany and the Pays de la Loire region, who are putting forward their French know-how and their MADE IN FRANCE . An important feature for our start-up, here in Nantes.

The TEMO company, with all its partners, is embarking on this adventure with well-established values in mind :


SNSM OF PORNIC

Since May 2020, TEMO is mobilizing alongside the SNSM (the French Sea Rescue) of Pornic and donates 10€ on each sale of its propeller to the station. Together we support the volunteers who daily ensure our safety at sea and on the coast.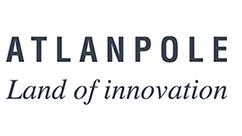 Atlanpole
Since February 2019, TEMO benefits from the support of the Atlanpole network through its Manufacturing Factory program.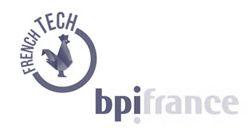 BPI FRANCE

In September 2019, the Banque Publique d'Investissements (BPI) awarded TEMO a French TECH grant. It is partly thanks to the BPI that the project was able to take shape and this partnership continues to support TEMO's growth.

RÉSEAU ENTREPRENDRE

Since May 2019, TEMO has been part of the Atlantic Entrepreneurship Network. A support that allows it to benefit from the advice and expertise of experienced business leaders.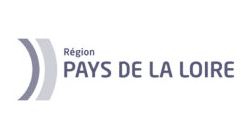 RÉGION PAYS DE LA LOIRE

We are proud that TEMO is developed in the Pays de la Loire region with the support of the region. Part of numerous initiatives relating to the nautical world, TEMO perfectly fits in this region turned towards the sea.

NINA

TEMO is a member of NINA, a network of yachting companies and entrepreneurs that aims to promote and support the dynamics of innovation in the nautical sector.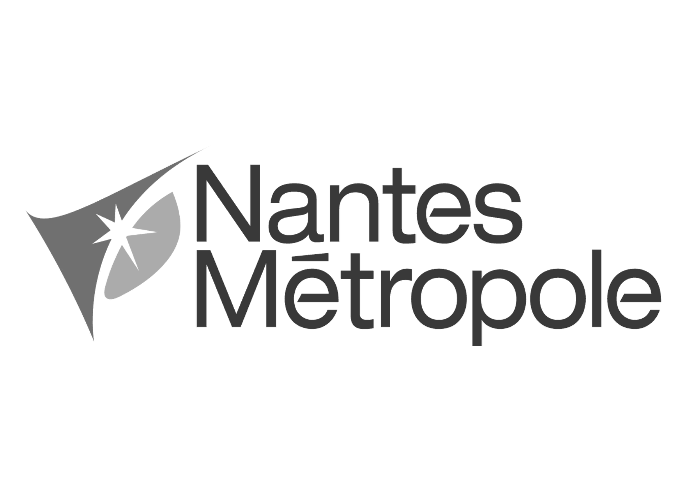 SAILING LAB - NANTES METROPOLE

TEMO is a member of the 1st Sailing Lab in Europe, set up by Nantes Métropole. A program aimed at bringing innovation out of the river.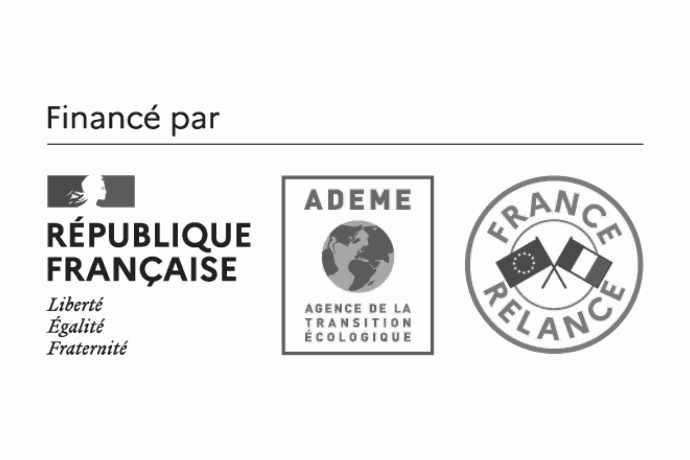 FINANCED BY THE FRANCE RECOVERY PLAN

TEMO has been selected by the ADEME organisation for its "environment-friendly" commitment in the Transport and Mobility category of the France Recovery Plan.

This €100,000 grant will allow us to develop our export sales.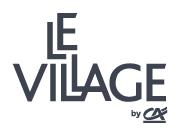 VILLAGE BY CA

Installed since July 2021 in the magnificent premises of the Crédit Agricole bank campus in Nantes, the Village By CA drives us on a daily basis, particularly for our international development, marketing and many other subjects.