The French manufacturer
of electric outboards

Our company is based in Nantes, where we are proud to be working daily with local industrialists and experts to carry out the manufacturing of your TEMO outboards here in France's Pays de la Loire region.
Regional parts-sourcing,
local assembly

TEMO designs, manufactures and markets innovative, award-winning, patented electric propulsion solutions that use electric technology to sustainably transform boat use.

Our electric motors are assembled in France and marketed worldwide. 70% of our parts list (TEMO components) is sourced within a 100 km radius of our Nantes headquarters, mainly in the Pays de la Loire and Brittany regions.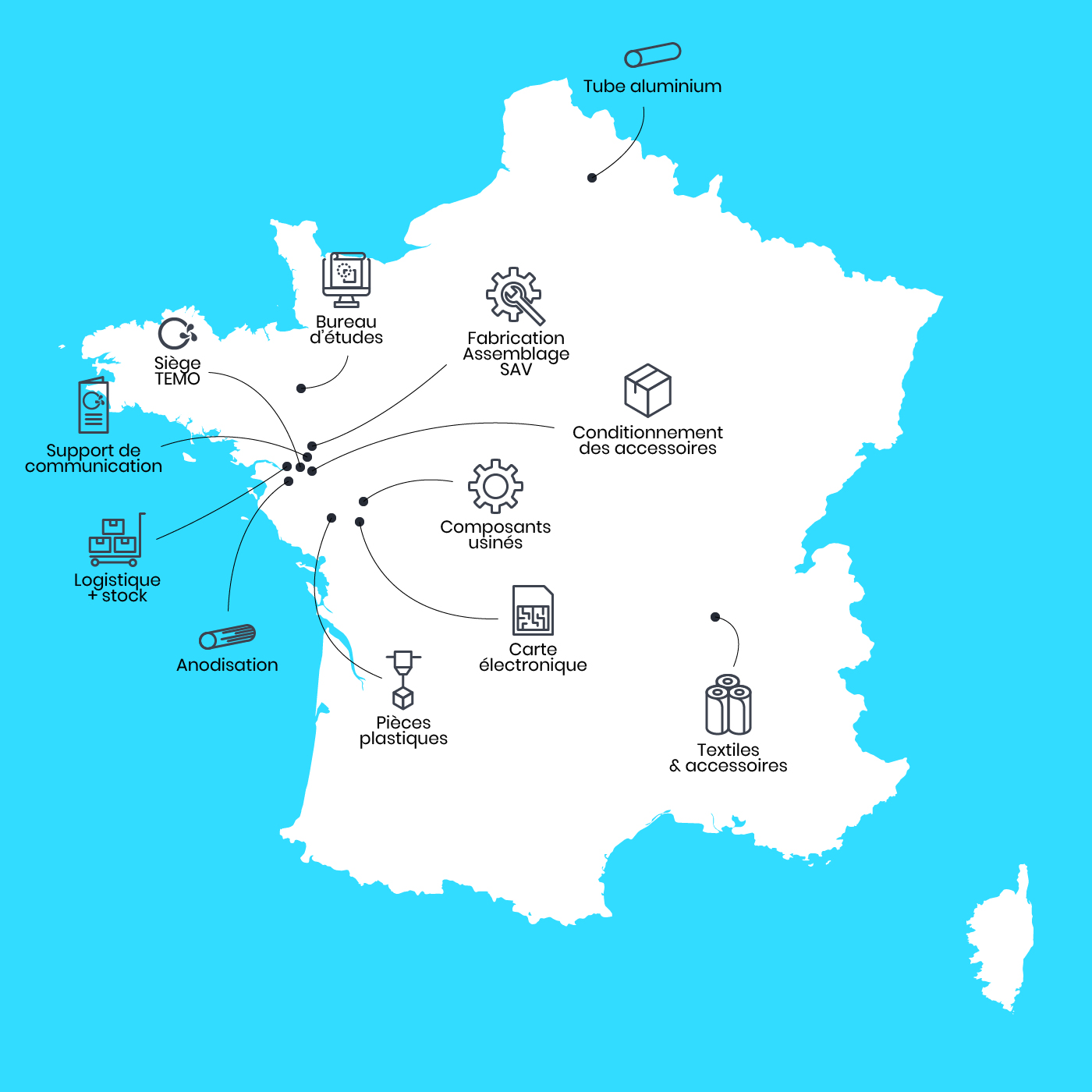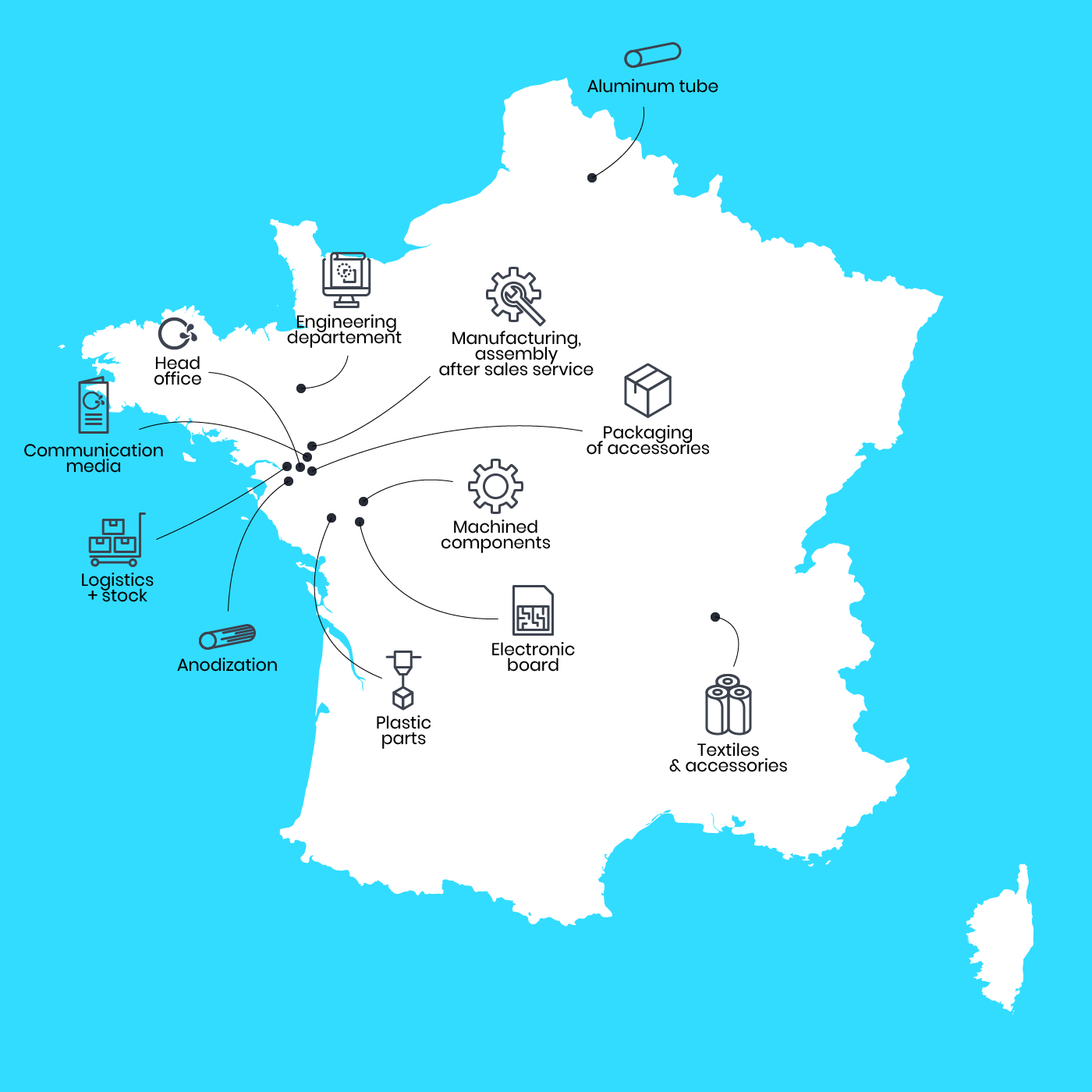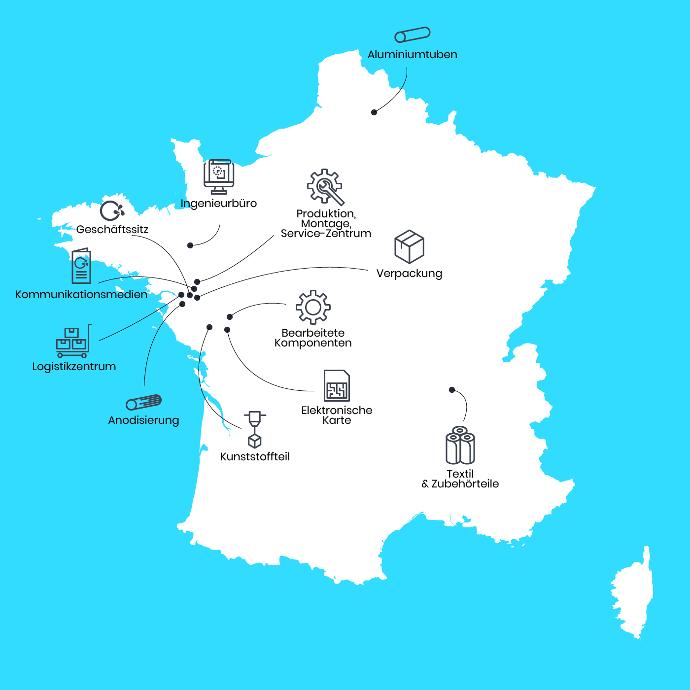 At TEMO, we control the entire creative process so as to create viable and quality solutions

Assembling our motors in France guarantees that we have a follow-up of production essential to the expected quality, and this also allows us to reduce the environmental impact of our industry. Quality control is carried out directly by TEMO teams and supplies are 100% controlled by us.

Whether a technician, a marine consultant, a researcher, a communicator or a creative, each member of TEMO is involved in inventing, reinventing and launching simple products and services that facilitate the practice of leisure boating.
The assembly line, today hosted by our partner Sercel, in Carquefou on the outskirts of Nantes, allows a production rate of more than 2,500 TEMOs per year with full control over the required quality. With ultimate skills, the precision of the operators allows us to meet 100% of the specifications: a light, powerful and autonomous propeller, yet one that is ergonomic and beautiful. The challenge was not an easy one to meet, but everyone, from the designer to the storeman, took up the challenge head on to deliver the smartest boat propeller in Europe by 2021.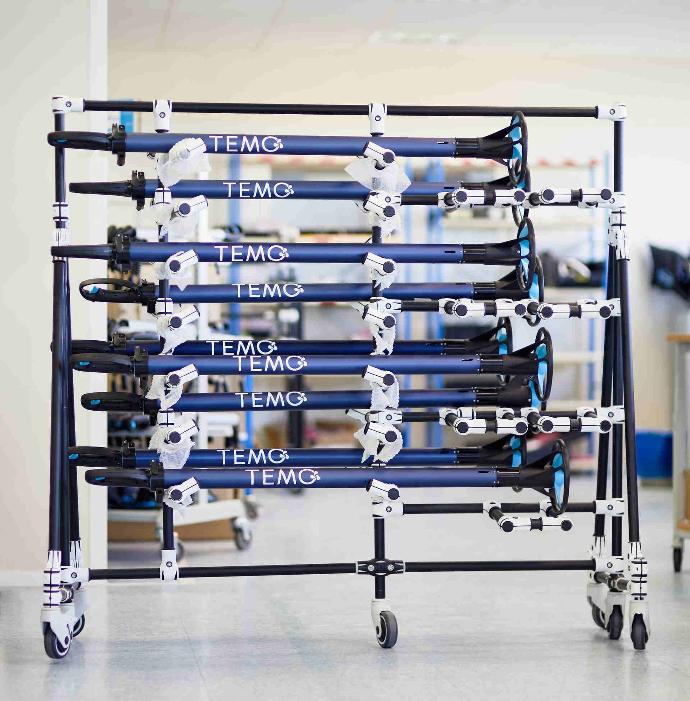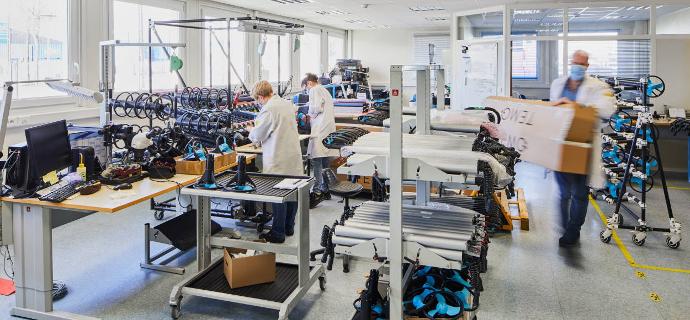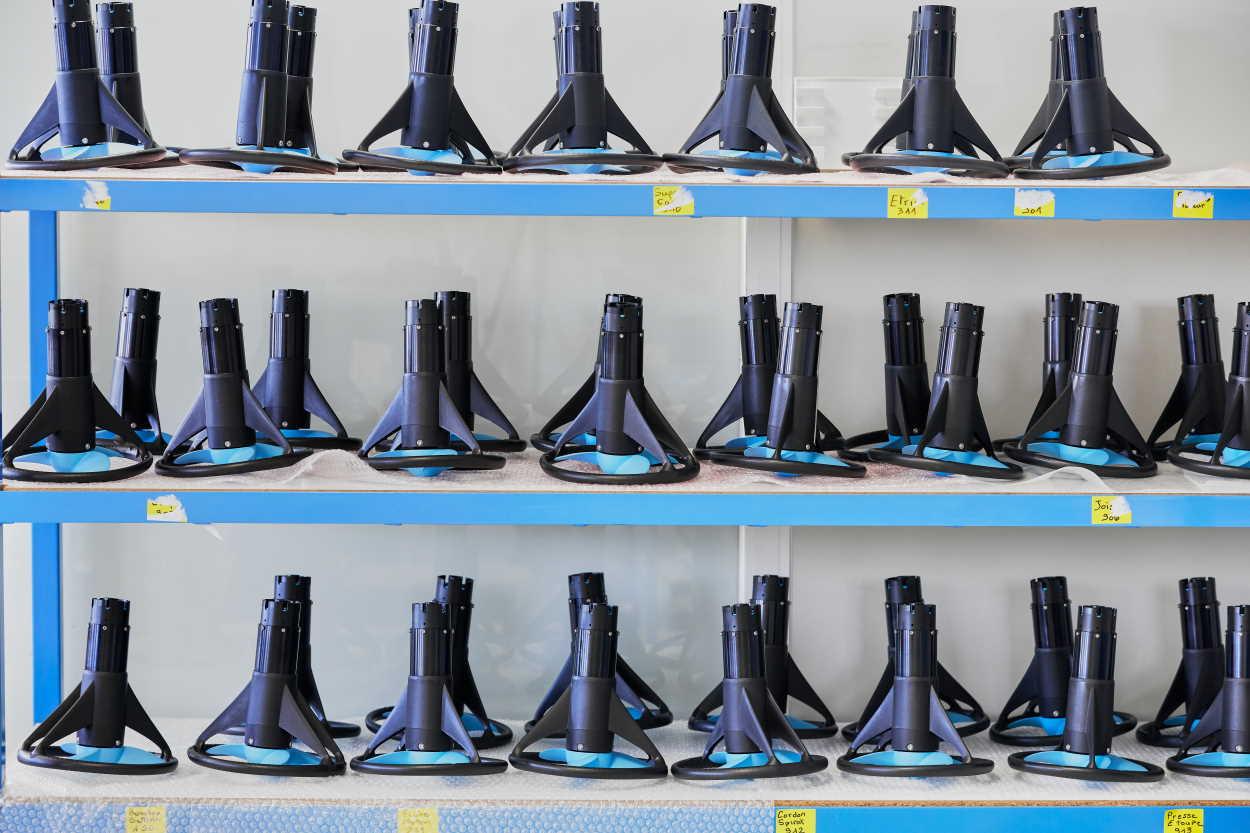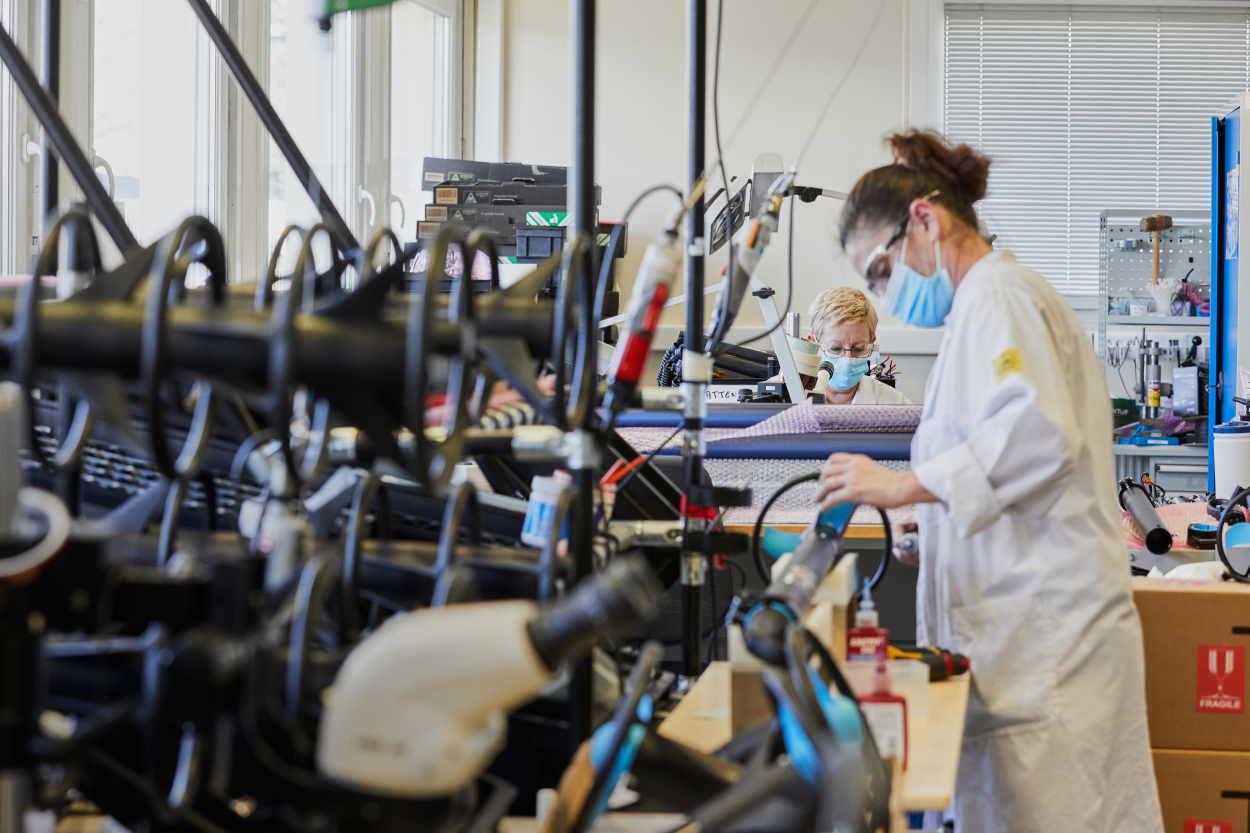 Our values are respected
throughout the production chain

Local parts-sourcing
Decents salaries
Safety at work
HSE
Personal protective equipment