TEMO
•

450 Carbon
The carbon electric motor that decarbonises boating.
The TEMO·450 Carbon is a special edition at the cutting edge of design.
Lovers of the finer things in life will appreciate the aesthetic appeal of the carbon tube, underlining the product's unique character.
Weighing in at just 4.6kg, the TEMO·450 Carbon has a range of over an hour at full power, thanks to its 12.8Ah or 323Wh battery capacity.

Thanks to all these new features, TEMO offers a 5-year warranty on the TEMO·450 Carbon!



Featherweigth
Carbon is the star material here, combining lightness, robustness and performance. Weighing just 4.6kg, the TEMO·450 Carbon sits well under the 5kg mark.


Quiet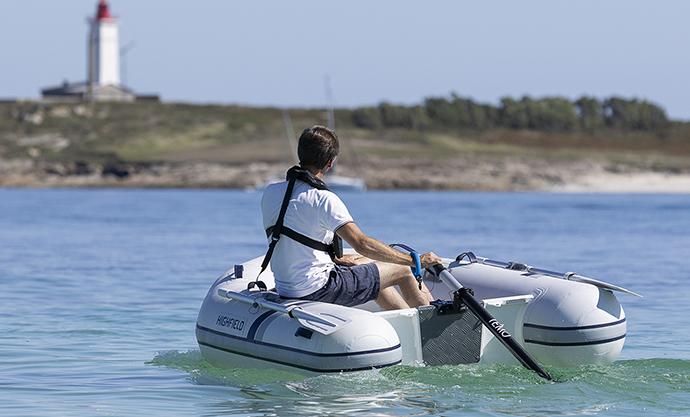 Research has enabled us to take yet another step forward and offer boating with as little noise pollution as possible.


Increased range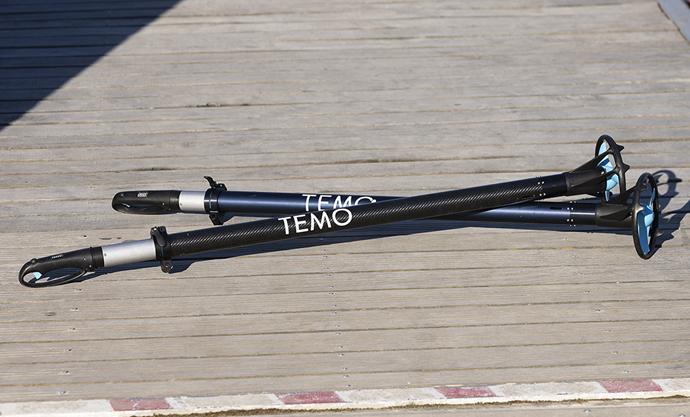 The TEMO·450 Carbon incorporates a high-tech 12,8Ah (323Wh) battery, giving you an hour's autonomy at full power.


5-Year Warranty

For TEMO, quality is synonymous with safety. Confident in the durability of this motor, the TEMO·450 Carbon comes with a 5-year warranty. It's guaranteed to give boaters peace of mind for a long time to come.

Livraison décembre 2023
5 ans de garantie sur TEMO·450 Carbon

Une question ?
Appelez-nous au 09.70.70.38.80

Technical problem fixed in less than 5 opened days

Delivery December 2023
5 -year warranty on our engines

A question ?
Call us at +33.9.70.70.38.80

Technical problem fixed in less than 5 opened days

Lieferung Dezember 2023
5 Jahre Garantie auf
unsere Motoren


Haben Sie eine Frage?
Rufen Sie uns an unter +33.9.70.70.38.80

Technisches Problem in weniger als 5 Arbeitstagen bewältigt

Entrega Diciembre 2023
5 años de garantía en nuestros motores

¿Alguna pregunta?
Llámenos al +33.9.70.70.38.80

El servicio posventa responde
en menos de 5 días hábiles

Leave us your contact details and talk to our team of enthusiasts!
Video demonstration of our engines, answers to all your questions... We love to talk about your needs, so don't hesitate to leave us your contact details if you think our engine might be right for you!​

The Temo 450 is light, clean, non-polluting, easy to use and to store.

This is the opinion of a user with more than 75 years of sailing on different yachts and who (...)
f it didn't exist, it would have to be invented! It revolutionizes our sport: cleaner, lighter, smaller for a small boat and Made in France

Always attentive, always helpful, I'd give them 6 stars!!

Manuel
Despite our big tides here in the Bay of Mont Saint Michel and the strong currents, during the stormy times of spring 2021, we were fully satisfied with TEMO.450. What's more, the team is great and very friendly.
Vous êtes déjà
4000

à nous faire confiance

Merci ! Notre plus belle récompense c'est de vous savoir aussi nombreux sur l'eau à utiliser nos moteurs électrique.

Inscrivez-vous à notre newsletter (mensuelle) pour ne rater aucune information ou nouveau tuto.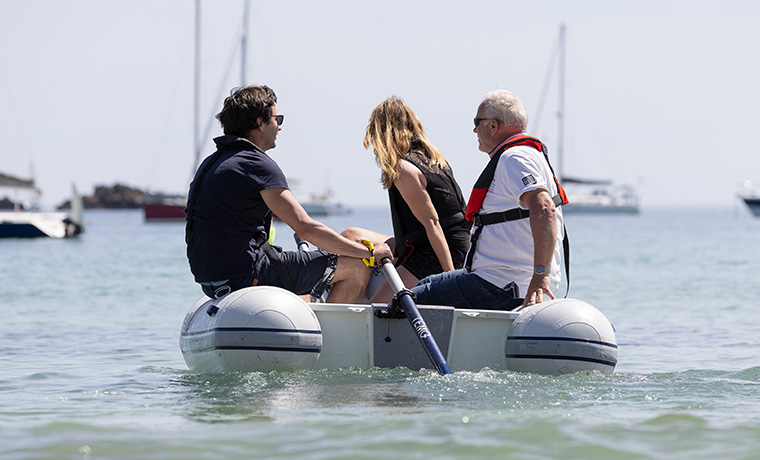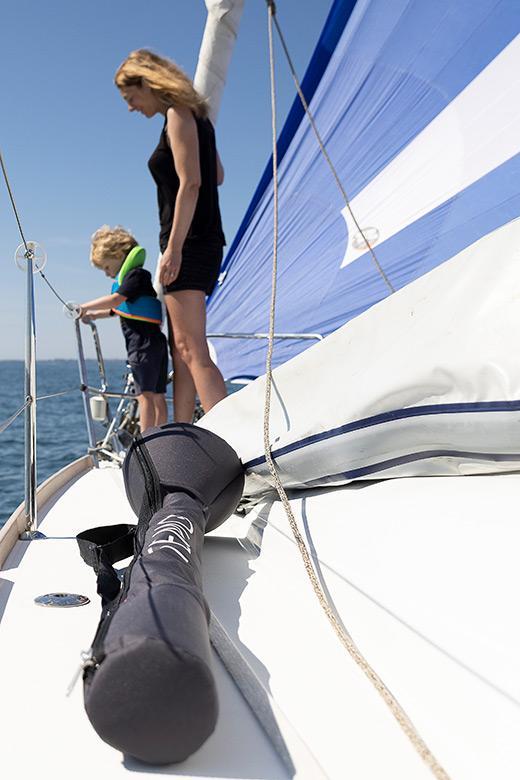 Already
4000

of you have placed your trust in us

Thank you! Our greatest reward is to know that so many of you are using our electric motors out on the water.

Subscribe to our monthly newsletter so as not to miss any information or new tutorials.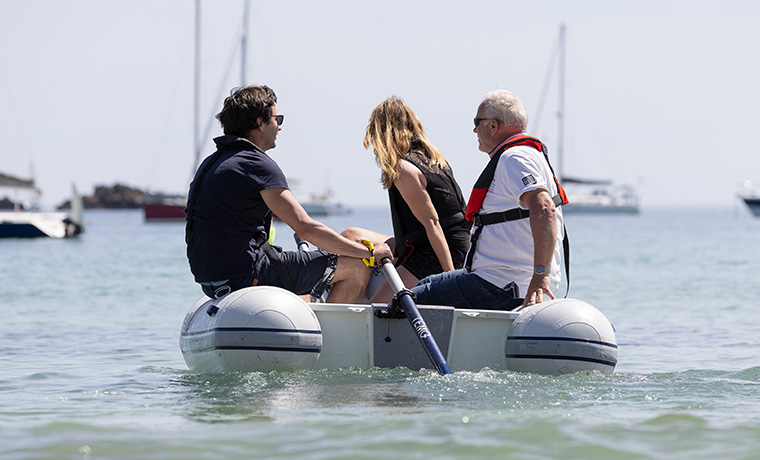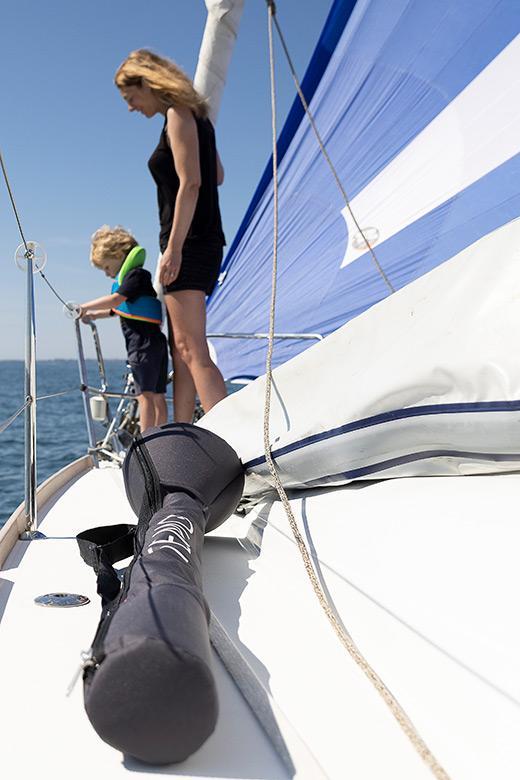 Schon
4000

von Ihnen vertrauen uns

Vielen Dank! Unsere schönste Belohnung ist es zu wissen, dass so viele von Ihnen auf dem Wasser unsere Elektromotoren benutzen.

Abonnieren Sie unseren (monatlichen) Newsletter, um keine Informationen oder neuen Tutorials zu verpassen.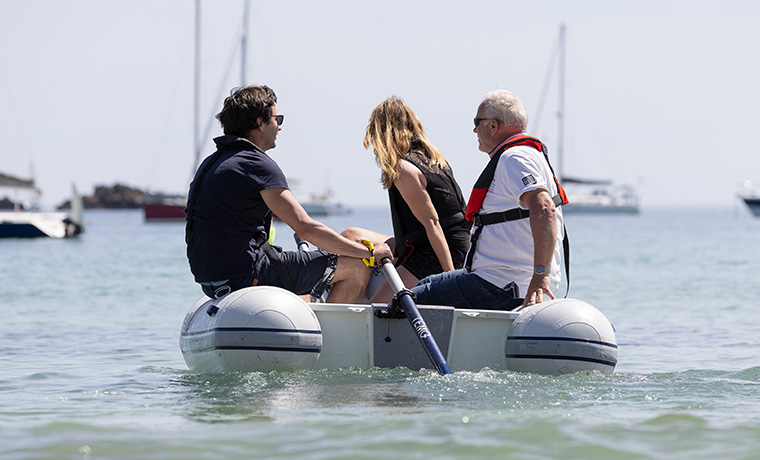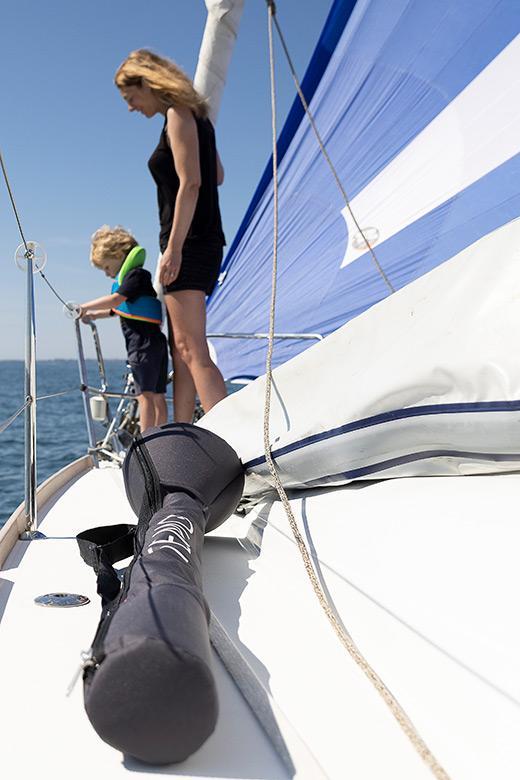 ​
4000

clientes ya nos han dado su confianza

¡Gracias! Nuestra mayor recompensa es saber que hay tanta gente usando nuestros motores eléctricos en el agua.

Suscríbase a nuestro boletín de noticias (mensual) para no perderse nuestra información, noticias o nuevos tutoriales.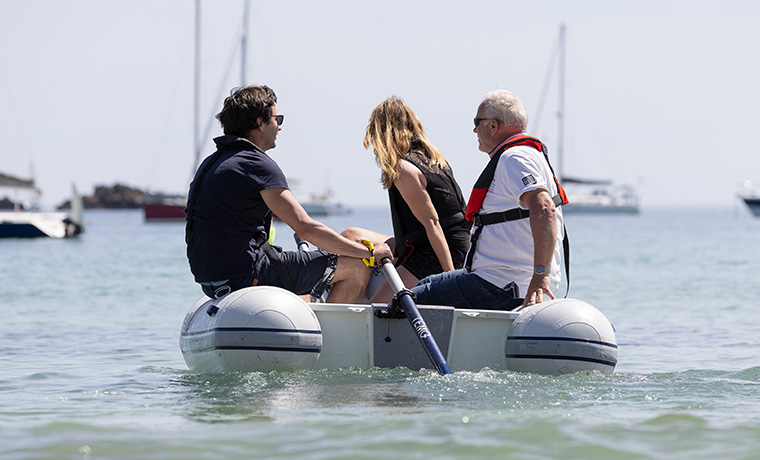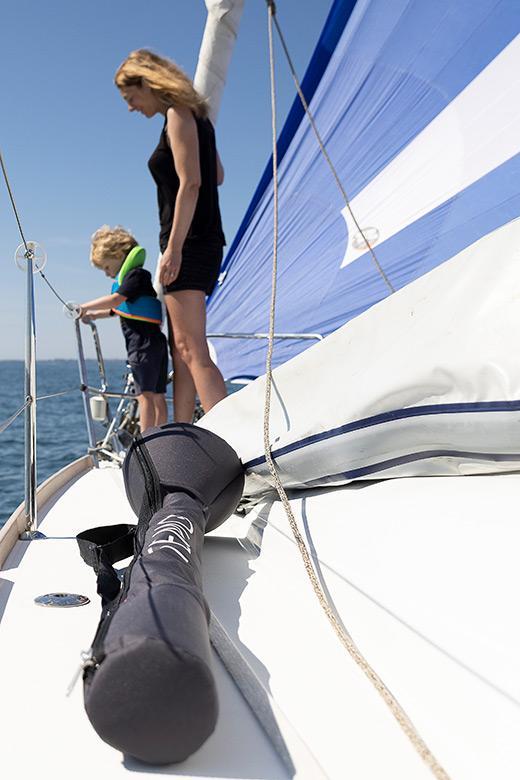 Please find the complete FAQ
Visit