TEMO IS NOW AVAILABLE IN YOUR SHOPs
The TEMO team is there for you and happy to help in case you have any question by mail or phone.
And we want to offer you the best service as close as possible to your home, which is why we have selected a series of experts throughout France and Europe to enable you to go and see our product in shop and get the best advice on site.
Find on this map all the partner dealers and do not hesitate to ask them to reserve your TEMO or your accessories!
Les magasins avec un astérisque font partie des participants à l'opération Satisfait ou remboursé du 15 octobre au 15 novembre
Locabato - Uship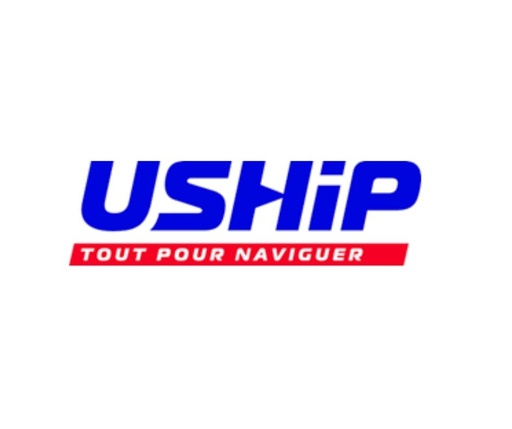 Port de la Pointe Rouge
13008 Marseille
France
Votre accastilleur Uship LOCABATO, au port de la Pointe Rouge à Marseille vous propose ses conseils personnalisés sur l'achat de votre TEMO. Rendez-vous en boutique pour découvrir le moteur et acheter les accessoires.