Who is the team behind Temo?
---
TEMO is first and foremost a story about enthusiasts and entrepreneurs who had above all the desire to FACILITATE the practice of yachting and allow everyone to better ENJOY their sailing!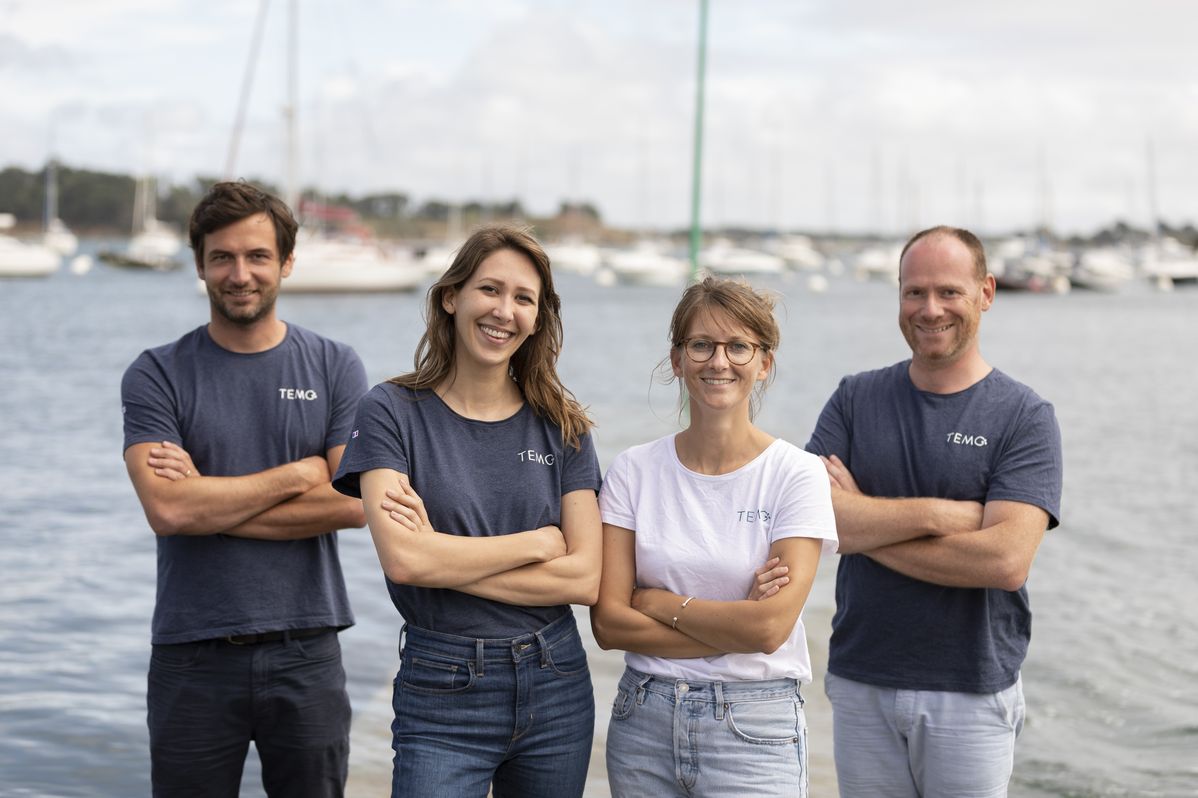 Passion for SAILING.
The desire to do BUSINESS.
The need to provide SOLUTIONS.


From left to right : Alexandre SEUX, Louise MONTIS, Justine PERUSSEL et Henri CHAUVEAU.



The TEMO crew
---
ALEXANDRE SEUX
Founder & CEO TEMO

Having studied business, and gained professional experience in the nautical industry, Alexandre launched himself on a personal challenge, and in 2015 set about a round-the-world trip on a 6.50m sailboat.
Beyond the sporting challenge, the project's aim was to discover new entrepreneurial and solidarity cultures all around the globe: in 2 years of sailing, 23 countries were visited and 25,000 miles sailed.
During this adventure and his many encounters with yachtsmen from all over the world, Alexandre discovered a real problem concerning boat tenders: How to address these constraints on dinghy use and prolong the pleasure of boating?
After returning home, Alexandre continued his career in the boating world, working as a development director for two major players in the boating industry. With these 6 years of experience and a large network, in 2019, he began his own entrepreneurial story with TEMO.
JUSTINE PERUSSEL
Partner, and Sales and Marketing Director
Involved since the beginning of the adventure, Justine is putting all her energy and skills into the development and marketing of TEMO.
HENRI CHAUVEAU
Opérations Manager
Henri ensures that your TEMOs are manufactured and delivered with the best quality. He manages all the industrialization and logistics part of the company.
LOUISE MONTIS
Chargée administrative et commerciale

Louise veille à toute la partie administrative de la start-up et au suivi commercial de tous les clients TEMO.


TEMO values
---
As connoisseurs of the nautical world, we feel "RESPONSIBLE".
Our team and our partners are made up of engineers, designers, well-versed in the problems in the nautical industry, committed to the idea of "Made in France" and considerate of the needs of the user before talking about the product.
Together, we're acting daily to improve the enjoyment of boaters and preserve their environment.
For the PLEASURE of water. For the pleasure of sharing, with family and friends
For the pleasure of enjoyment. For the pleasure of performance.
This is where TEMO wants to put all its energy.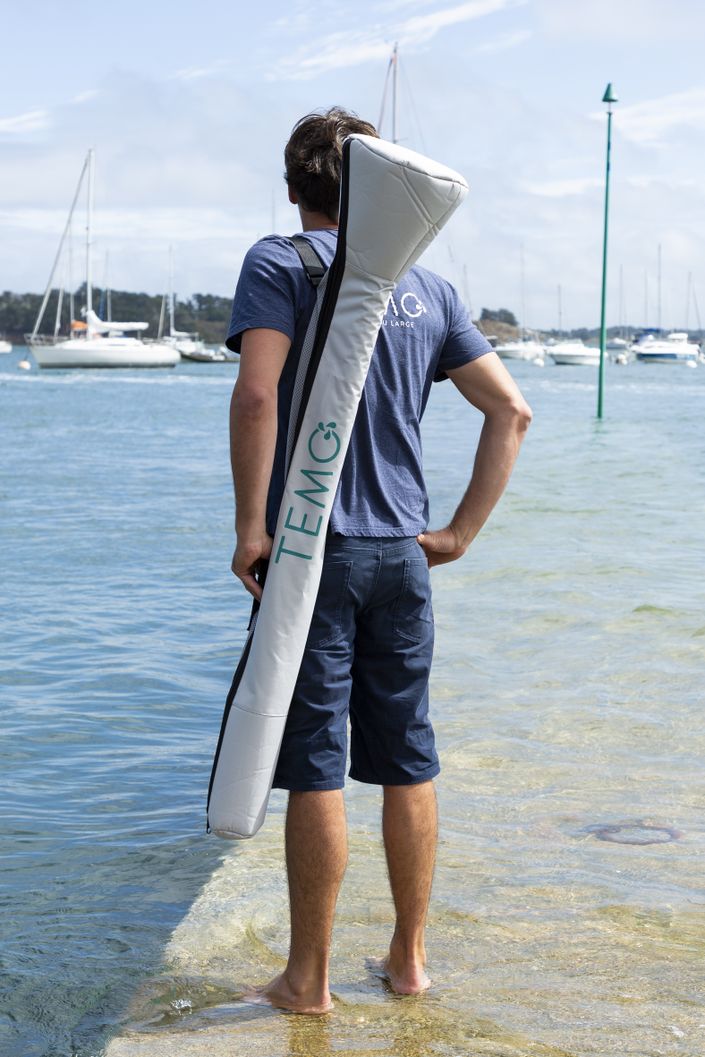 So that sailing remains a pleasure and that nothing can stop this call of the sea.