Why pre-ordering in the US?

TEMO does not deliver to the US yet, but our team is actively working on it! It's coming soon and the shipment of the very first units will be limited.

That's why we already offer you to pre-order your TEMO.450 now, to be one of the first to sail with TEMO in the US! Delivery from September 2022 onwards. Exciting, isn't it?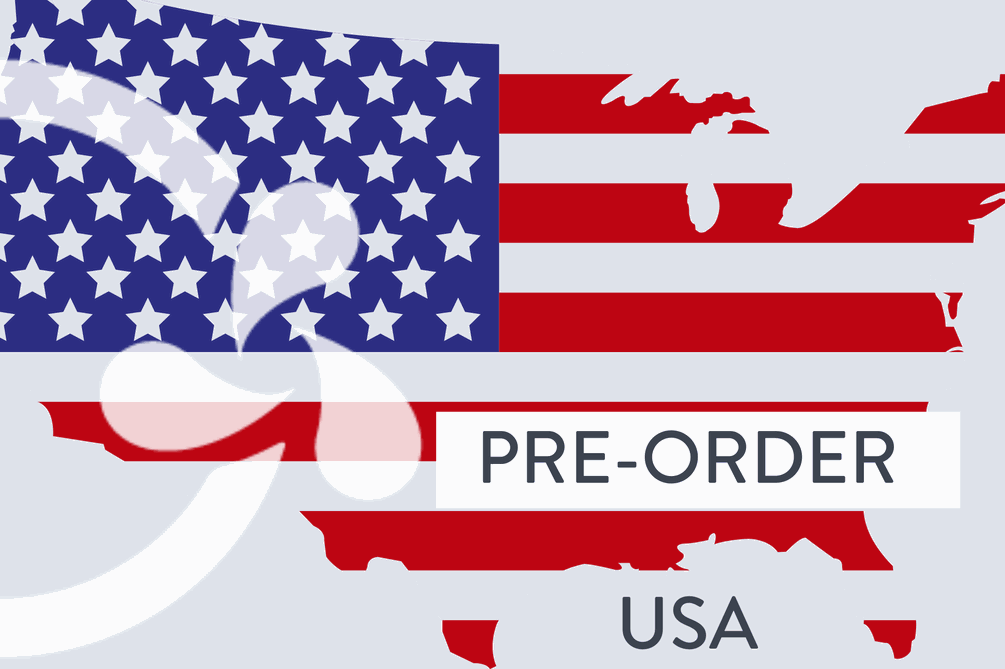 How does it work exactly?

 1 - Reserve your TEMO-450 engine by placing your order on this page 
Or directly with our sales team:
- Via our contact form
- By e-mail: [email protected] 

- Or via WhatsApp: +33(0)07 86 46 72 04 from monday to friday from 9am to 5pm (Paris local time)
 2 - Pay $700 deposit
3 - You will then receive your order confirmation by e-mail
4 - And our sales team will contact you again in August 2022 to finalize the order, together with the accessories (if you would like to add some), confirm the delivery address and send you a secure payment link to pay the remaining balance before shipping.   
What your pre-order contains:


By pre-ordering your TEMO·450 engine now, you benefit from our special offer at  $1625* excl. VAT with included delivery costs!
*Prices excl. taxes (sales tax might be paid on delivery depending on your exact location) & tariffs that may levied by the time of delivery.

Pay this  $700 RESERVATION DEPOSIT today and the remaining balance of  $925 before shipping.
Your order includes :

- 1 x  TEMO·450 motor
- 1 x 110V charger 110V with US plug
- 1 x rowlock fitting kit to simply attach it to your dinghy.
Would you like to add an accessory? (Transport bag, Buoyancy kit, etc...)
The option will be offered to you when you pay the remaining balance of your order before shipping.

Any questions? Please contact us! :
Via WhatsApp: +33(0)7 86 46 72 04
By e-mail: [email protected]